Summer Dog Essentials for fun in the sun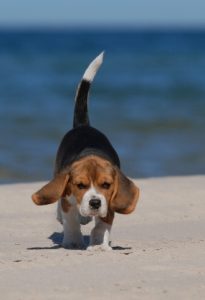 Summer Dog Essentials for your summer fun.  Hit the beach or trail with your BFF- but not without packing the proper supplies.
1. Sunscreen
Dogs, like humans, need sunscreen!  One such sunscreen is My Dog Nose.  It's sun protection works on all breeds and is water-resistant and paraben-free.  Don't forget to apply to tummy and ears as well as nose.
2.  Energy Bars
TurboPup nutritional bars were invented by a female Air Force pilot while on a multi-day backcountry skiing trip with her dog.  The best part?  The calories dense bars are lightweight, meaning caninin companions can carry their own meals.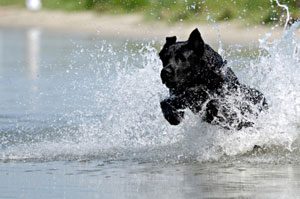 Source:  Sunset Magazine, August 2017